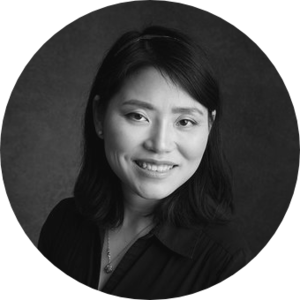 Researcher and LCVD Capacity Building Programme Manager
After her PhD in Molecular Virology at Cambridge, 
Yudan
 won the MRC Career Development Fellow position at LMB, continuing to work with human viruses focusing on new antibody functions and potential clinical applications.
Yudan
 worked at the Cambridge COVID-19 Testing Centre in 2020-2021, and offered virology assay technical support to CodiKoat Ltd. under the UK Innovate Fund to develop antiviral products for shared surfaces during the current pandemic and beyond.
She is now working with the Low Cost Viral Diagnostics project managing our educational and capacity building work as well as researching improved sensor technologies for viral diagnostics.