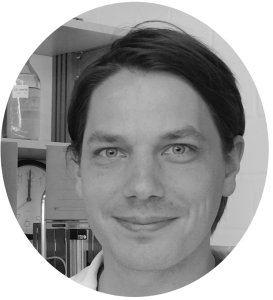 Prof. Dr. Johannes Kabisch
Johannes research focuses on the creation and application of microbial cell factories. Microbial biotechnology offers novel solutions for some of the problems our society faces today, such as depletion of resources, pollution and lack of sustainability. Our central research theme is the creation of microbial cell factories tackling these issues.
More information about Johannes' research can be found
here
.