The Open Bioeconomy Lab welcomes three new members and a returning student to the Cameroon node based in the MboaLab at Yaounde.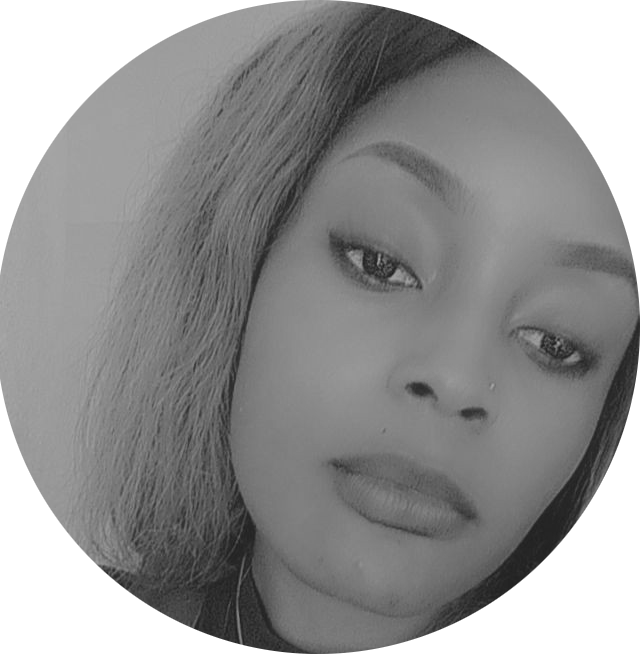 Jessy Noutchewe has a Bachelor's degree (BSc) in Microbiology from the University of Yaoundé and a Master's degree in Food and Industrial Microbiology. Jessy is currently enrolled for a Master's degree in Immunology at the Catholic University of Central Africa where she aims to increase her understanding of infectious diseases and discover new diagnostic tests. She would also like to improve the development of drugs and the effective use of new drugs to treat infection diseases.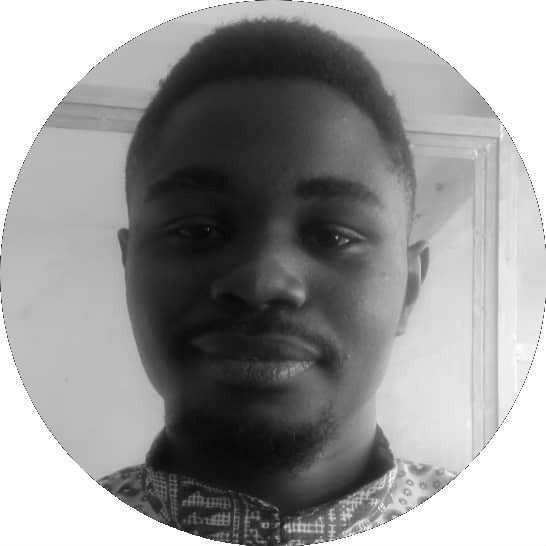 Noukam Oum Loic Ghislain has a Bachelor degree (BSc) in Medical Analyses obtained at the Catholic University of Central Africa, and is currently enrolled in a Master degree program in Clinical Immunology in the same institution. He has interest in infectious diseases, immune regulation and neglected tropical diseases. Loic has reported: "The team is great. I'm enjoying everything I'm exposed to."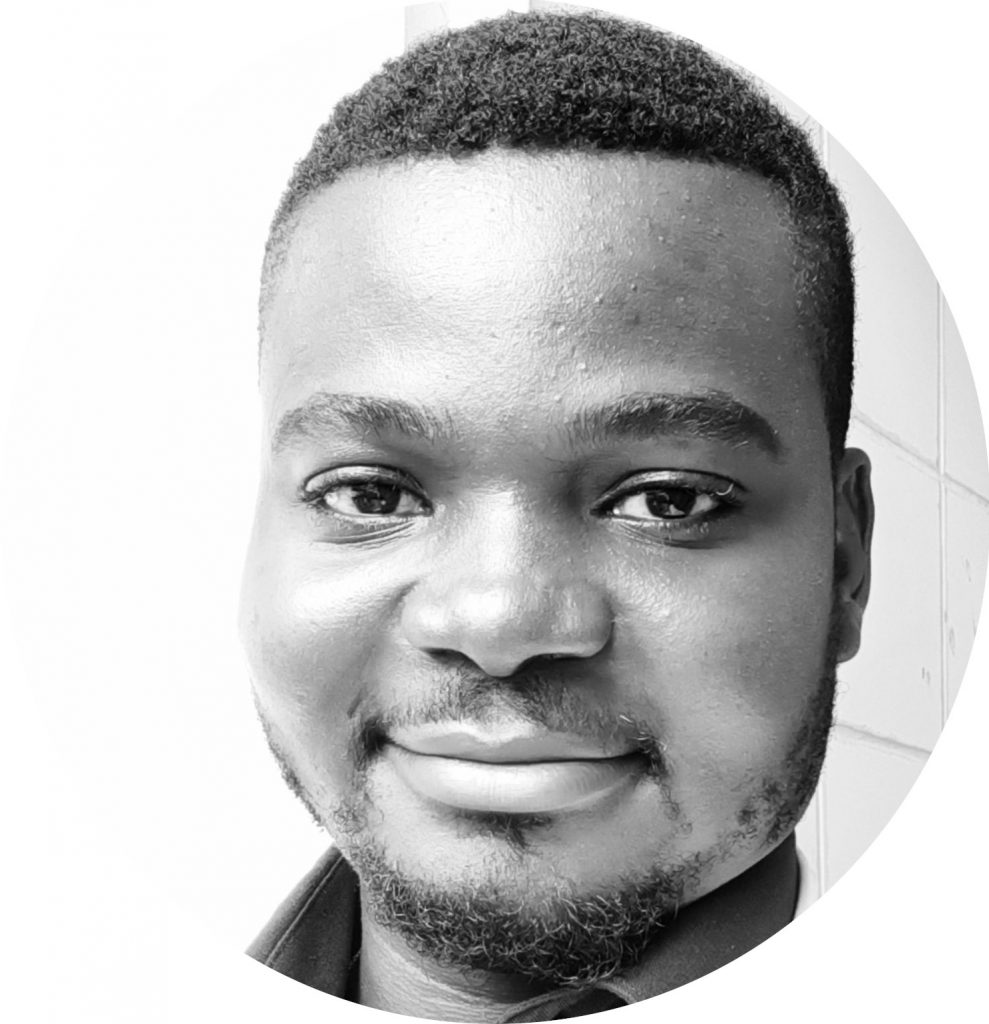 Kingsley Angeh joins as a researcher to work on the Cas12 Typhoid Diagnostics project. Kingsley is an early career researcher with a background in biomedical science and an MSc in Molecular Diagnostic Science. He conducted studies on the impact of highly active antiretroviral therapies (HAARTs) on kidney function and glucose levels of HIV/AIDS patients in Fako Division, South West Region of Cameroon and his current research interest is the development of molecular diagnostic tools for easy detection of microbial pathogens and antimicrobial resistance.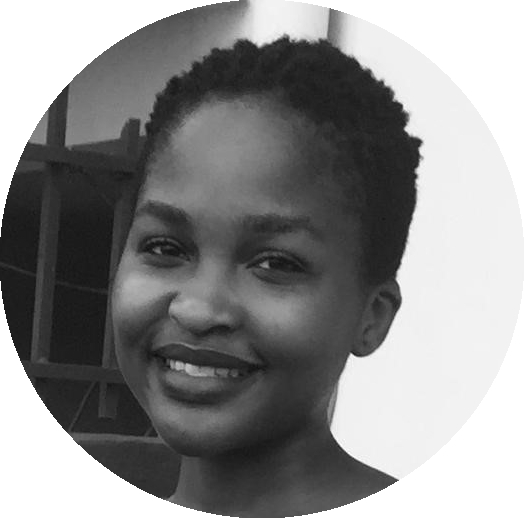 OBL and MboaLab also welcomes the return of Minette Shalo, a former intern, who studies at Buea University and is also a researcher on the Cas12 Typhoid Diagnostics project.
Minette obtained a Bachelor's degree in biochemistry and molecular biology at the University of Buea, Cameroon and is currently enrolled for a Master's degree program in molecular epidemiology and diagnostic science at the same university. Her interests involve the use of molecular biology techniques as a more predictable and mechanistic tool for the study of organisms and effective diagnosis of diseases.