Advancing open science hardware
Open Bioeconomy Lab develop and advocate for the adoption of open hardware in science. Much of this work is conducted with other organisations, for example many of the activities detailed on this page have been led by the Gathering for Open Science Hardware, with financial support from the Alfred P Sloan Foundation.
Open Hardware Policy Reports & Papers
Reports and papers we have co-authored examining open hardware for research from a range of perspectives
Open Hardware Funder Salons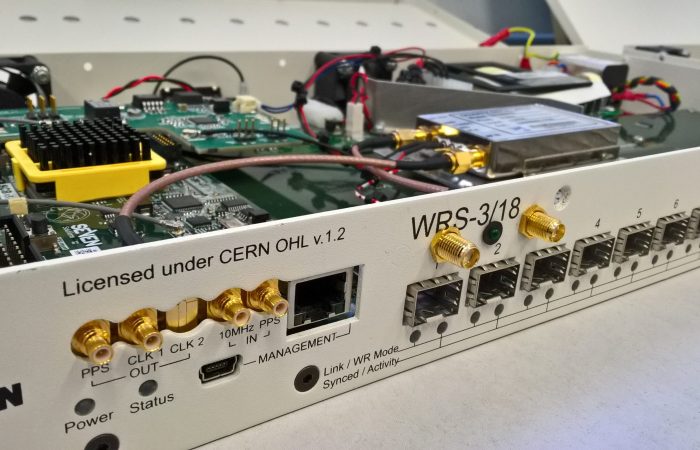 Outputs and Impacts
Identifying categories of open hardware outputs and how funders can track their impact: a critical component of evaluating funding programmes.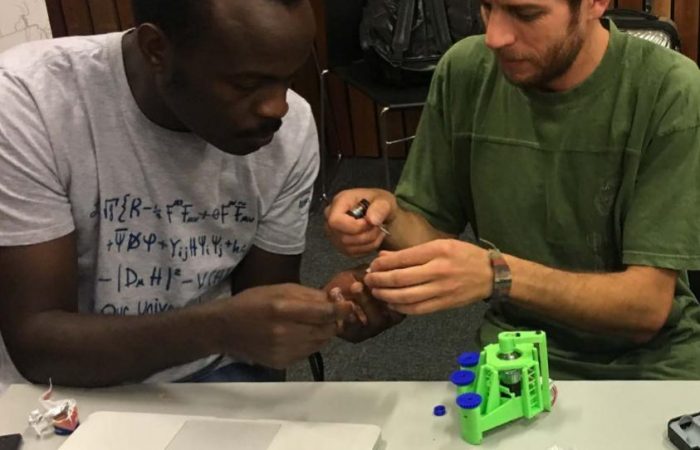 Expectations and requirements
Funders shape the open hardware ecosystem alongside practitioners: what are their responsibilities and expectations for their investments?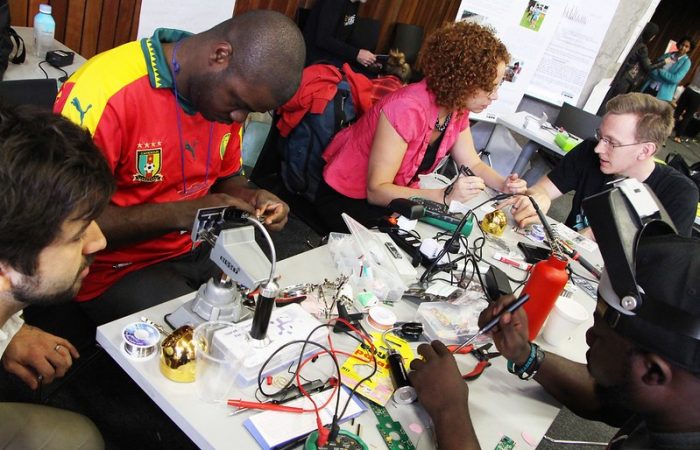 Institutional Support
Who is doing and/or supporting OH within different types of
institutions? How do we support them?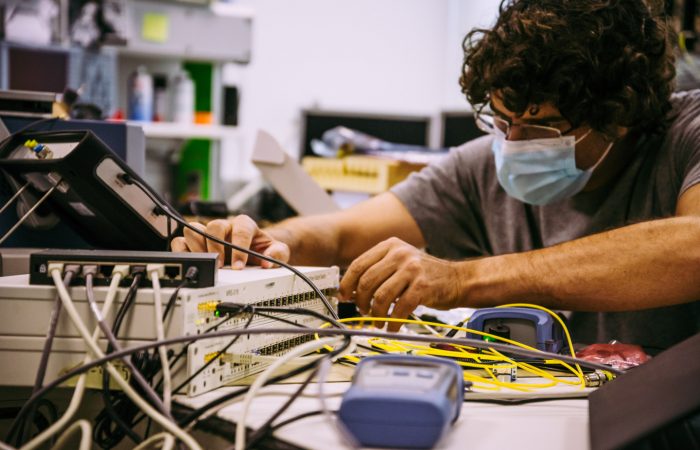 Supporting Individual Leaders
What types of leaders do we need to empower in order to realise our collective open hardware objectives, and how might we support them?