Open Enzyme
Expression Guide
Scientists around the world are facing shortages with reagents to perform research and molecular diagnostics.
They're seeking ways to produce these vital enzymes in-house – but it's hard.
The successful production of a recombinant enzyme requires many factors to be tailored to each protein, and adjusted to the resources and materials available in each laboratory. To speed up this process (and the global response to COVID-19) we have pooled a selection of successful overexpression conditions all in one location. 
Help us to crowd-source an easy-to-use expression guide
and generate an open resource available to all!
Expression Guide Components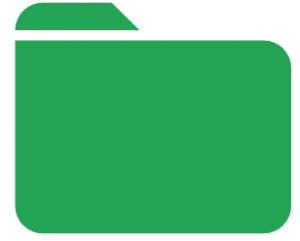 Each Enzyme has a Google Drive folder containing the documents described below, underneath a top-level folder. All are open for contributions, see "How to Contribute" in the next section.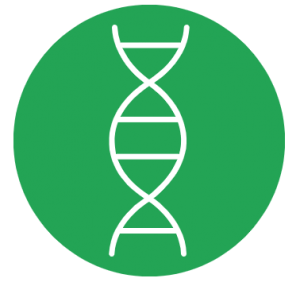 To get DNA sequences for off-patent enzymes, visit the Open Enzyme Collection page which links to spreadsheet and Benchling links containing those sequences. You can also view our Diagnostics Collection.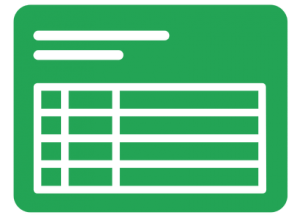 In each enzyme folder is a spreadsheet with a non-exhaustive list of sources on expression methods. The source for these data could be patents, papers, thesis – even your lab notebooks.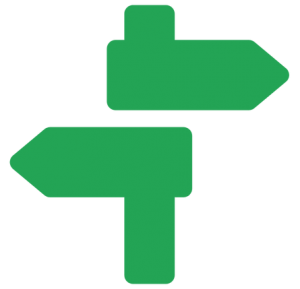 In each enzyme folder is a "Quick enzyme expression guide" file. This document is a short summary table of the most likely to work, most common conditions.
Read the Contributor Guide
Add content from papers, patents or your experience
If you have successfully expressed any of the proteins in this list, please fill in your conditions in the appropriate enzymes spreadsheet including tips and tricks. Alternatively, find papers and patents that we haven't yet reviewed and add the information to the documents. Remember to add your name to the list of contributors!
If there are enzymes you want to see included, please use the template expression guide and spreadsheet to make a start. If you don't have access to add folders in the Google Drive – get in touch and we'll boot one up!
Discuss ideas and join the community

If you would like to get some help getting started, chat about ideas, suggest new content and otherwise engage with others contributing to the project as well as end user, join the recode.org community where this work is being coordinated [link coming soon!]
Expression guides organised by method
Note on RNA extraction folder and low-cost lyopholisation guide:
We have also added these techniques because they are very topical for those developing COVID-19 diagnostics. Please also add your protocols here! We also need a willing volunteer to create a top-level guide to the different protocols and their merits.
Expression guides organised by enzyme type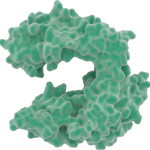 DNA polymerase enzymes that we have selected as useful for a range of molecular biology and diagnostics techniques.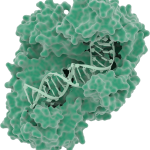 Reverse transcriptases with a history of use in RT-qPCR in one-step or two-step protocols.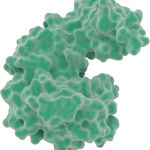 Other enzymes for use in molecular diagnostic techniques such as RPA. This collection could grow.